What Is Sellchology
Sellchology is selling through psychology. There are proven principles that influence and impact the way people think, communicate, buy, sell, set goals or perform daily tasks.
We teach salespeople and managers how to use these principles to create a truly unique shopping experience for customers. This experience-based philosophy of selling generates incredible results for dealers.
View Interactive Samples from the Sellchology University sales training program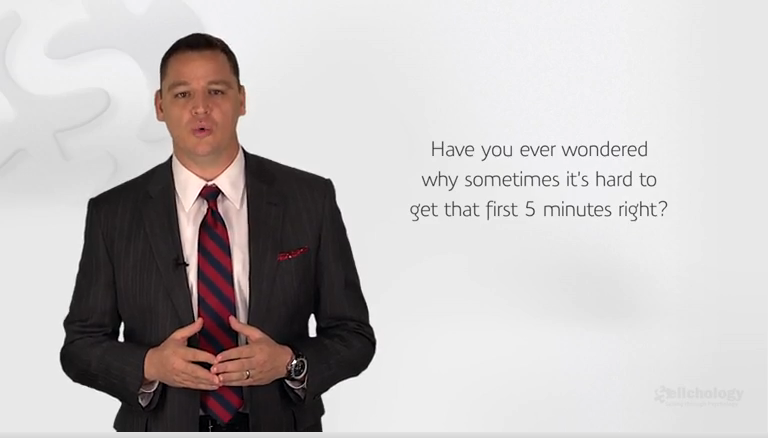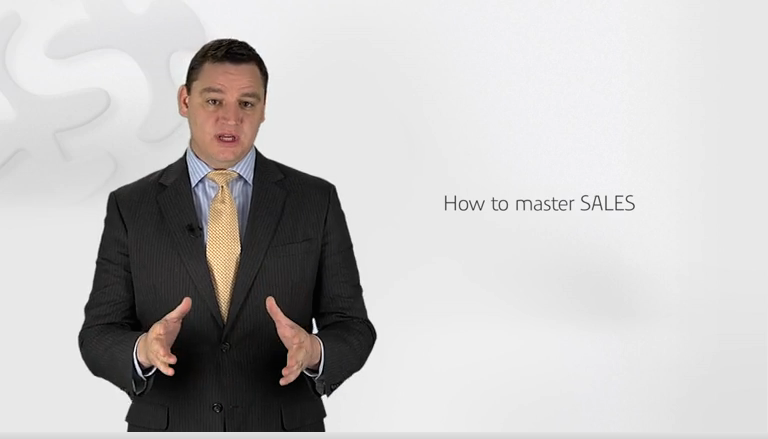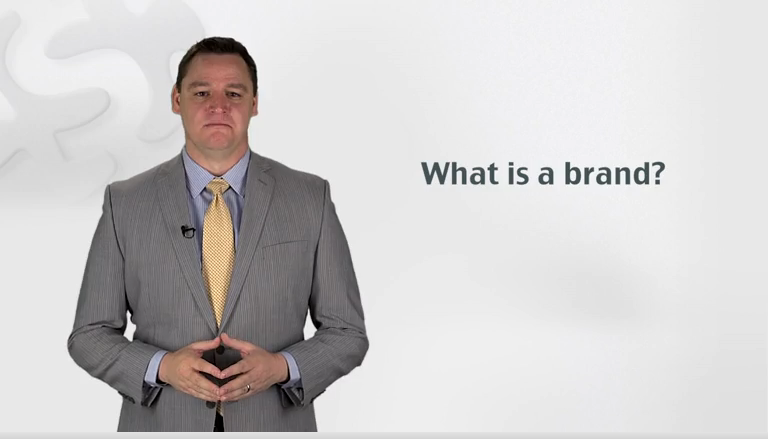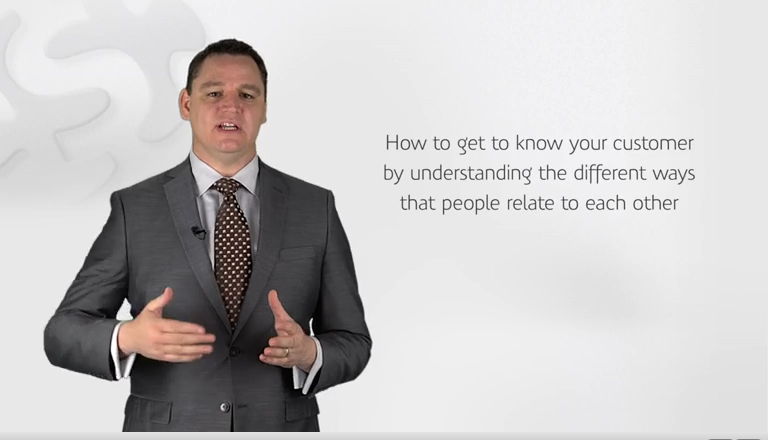 The most common areas that Sellchology will impact:
These areas will increase:
Raving fans and advocates
Energy and excitement about helping customers
Confidence and consistency in sales staff
Referral generation and outside prospecting by salespeople
Unit production and profit per sale
These areas will decrease:
Reliance on traditional media to get traffic (shrink your ad budget)
Objections, hesitation and hostility from the customer
Time it takes to help customers buy
Stress in the sales process
Sales staff turnover
The most popular training topics dealers request are Sales, Marketing, Life and People skills
Highlights of topics covered by Sellchology Sales Training:
Sellchology of Sales
How to sell through psychology
Learn new ways to greet customers on the lot so they want to talk to you
Stop overcoming objections and learn how to remove them by becoming a proactive salesperson
How to add value at every step of the process
Master the 4 areas of investigative questions to land on the right vehicle faster
How to do the perfect vehicle presentation
How to do negotiate to hold gross
Deliver a vehicle in such a way as to create an unforgettable experience and create raving fans
And much, much more!
Sellchology of Marketing
How to grow a business within a business
Why salespeople need to develop a personal brand
How to become free from the dependency of lot traffic
Easy ways to generate MASSIVE referral leads (think 20+ leads from 1 customer)
How to collect raving fan reviews before the customer leaves the dealership
Using Facebook, YouTube, and Google to sell cars
How to market like a pro without spending money
And much, much more!
Sellchology of Life
How to understand what motivate, learn discipline and become productive
5 ingredients your goal must have for you to achieve it
How to develop a strategy for your day to maximize your productivity
1 common mistake people make in goal setting that sabotages their success
How to become a top performer by understanding your emotional needs
How to master your attitude in sales
How to design the life you really want
And much, much more!
Sellchology of People
How to connect and build rapport with customers
Discover the 4 different communication styles of your customer to connect immediately
Close the deal when you have third party influencers
Adapt to any personality to create instant rapport
Break up awkward or uncomfortable patterns in the sale
Do effective cross-gender selling
Understand how to create urgency throughout the sale
Become a master of influence by learning the 8 core influencers of buying
Get the customer to tell you exactly how to sell them
And much, much more!