Send your sales team to this innovative seminar to learn the psychology of sales, phone skills, modern day prospecting, time management, and goal setting strategies.
The seminar is facilitated by Jonathan Dawson, an internationally recognized speaker, sales trainer and salesman who still sells cars! Jonathan is constantly given the opportunity to discover and implement new techniques that work in the real world of automotive retail sales at dealerships all over the country.
What your team will come away with:
Psychology of Sales – How to sell through psychology to increase your profitability and sales effecctiveness
Phone Skills – How to communicate and adapt to different customer situations during in-bound and out-bound calls
Prospecting Skills – How to network and prospect using social media and many other FREE technology tools to create your own leads and increase sales
Mastering Your Mind – How to set goals, get motivated to sell more, stay on your game and get organized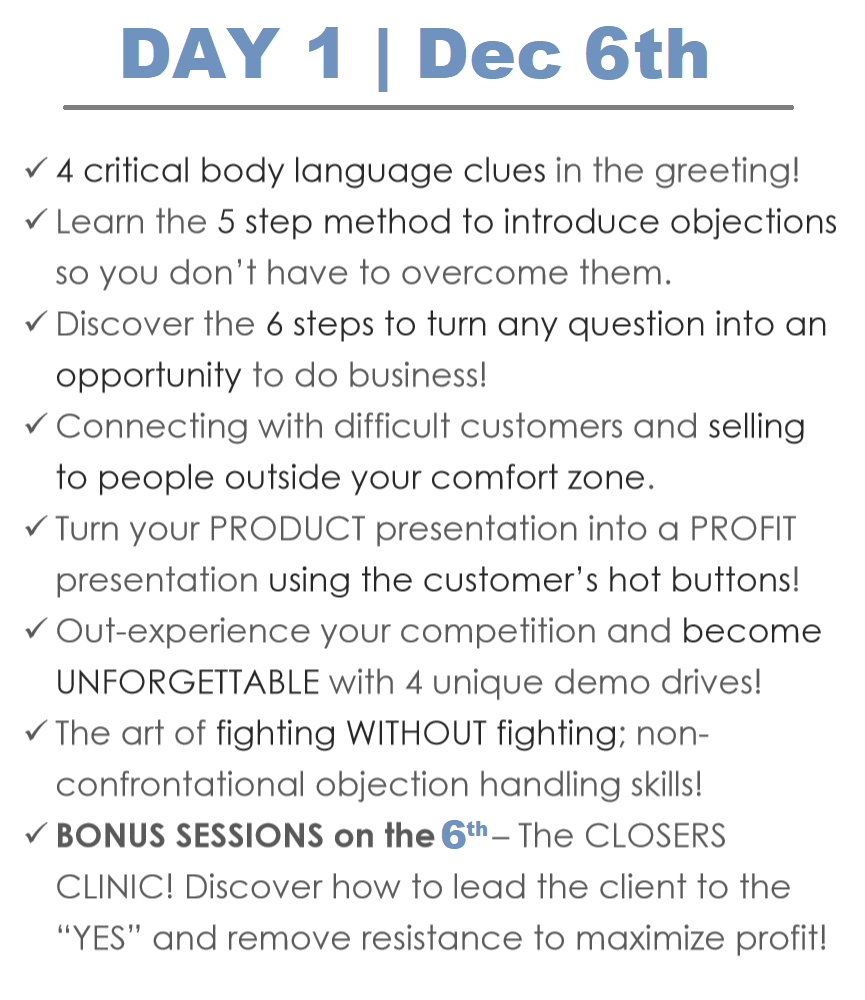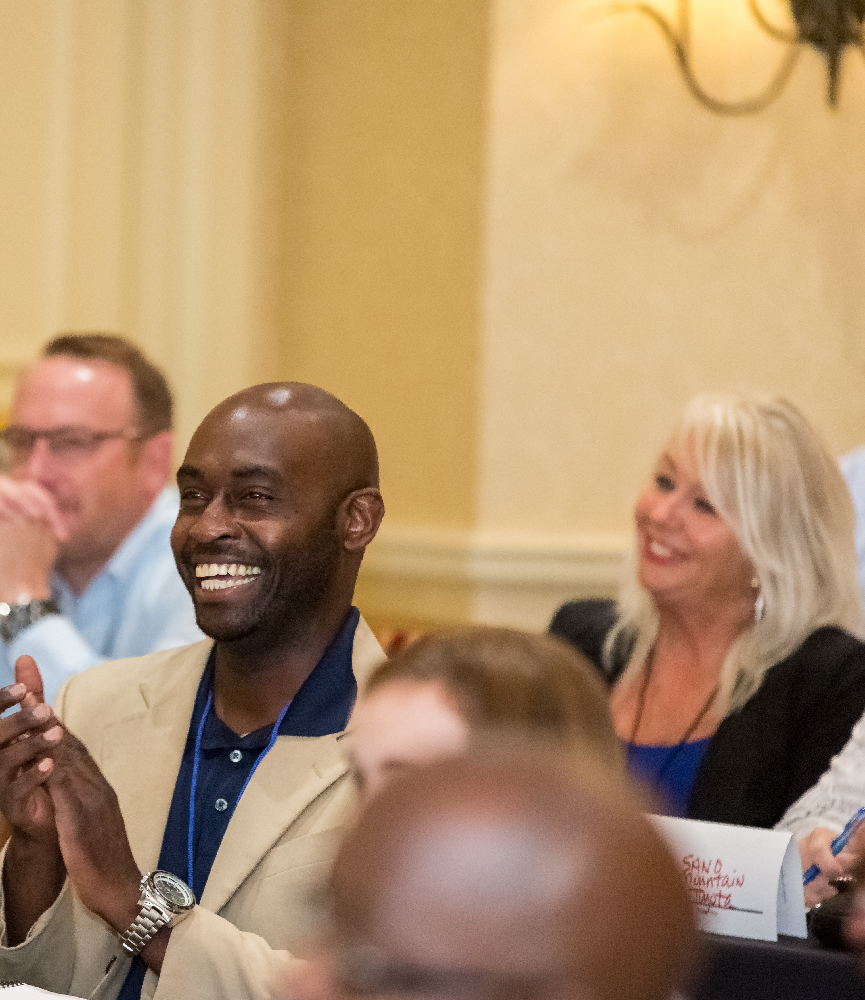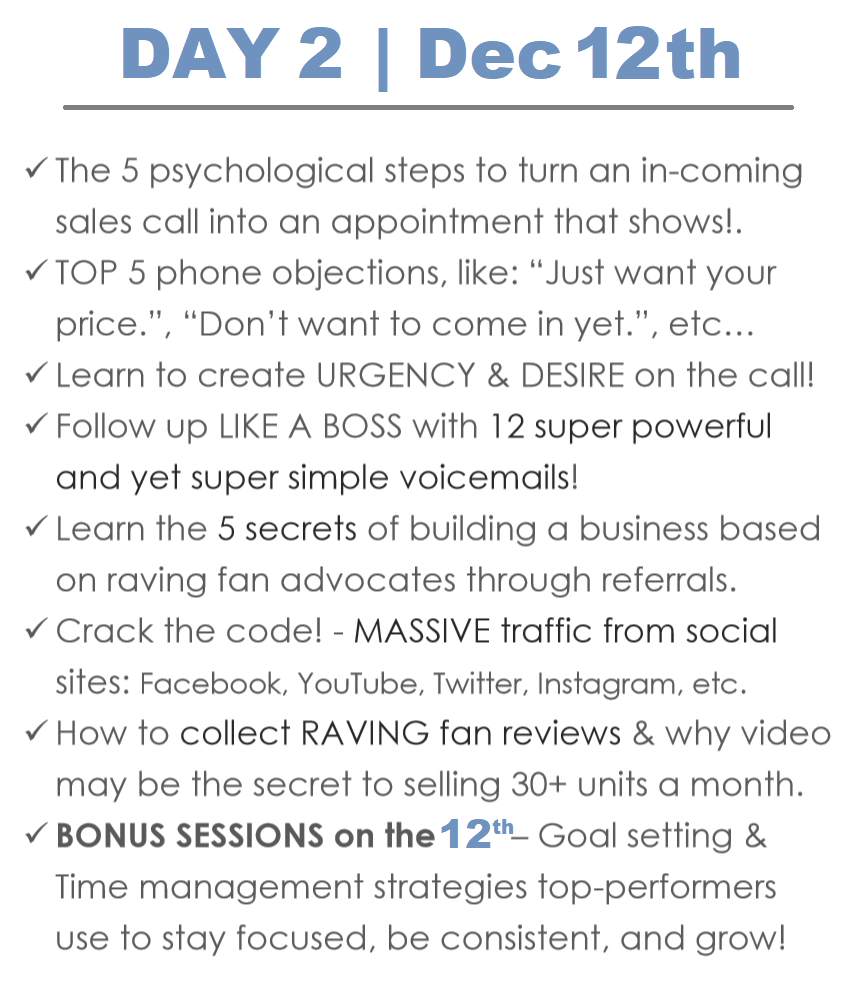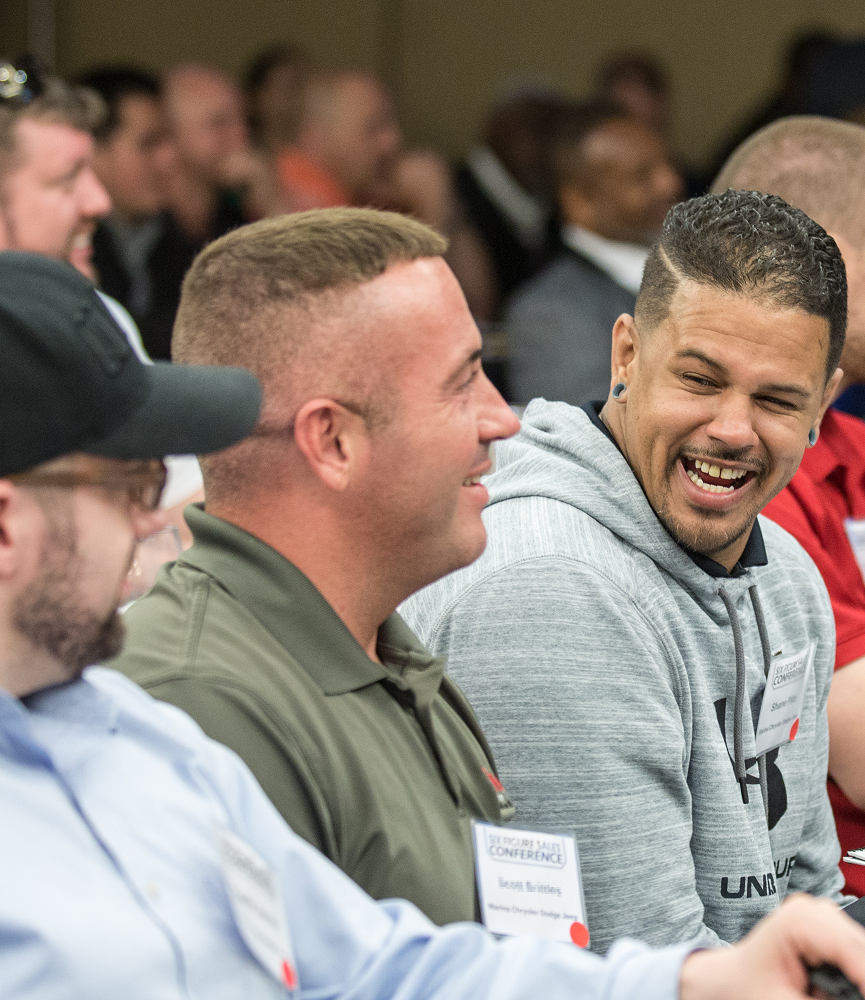 VIP breakfast | 8:00am – 8:50am
The Closer's Clinic (exclusive for VIP or Sellchology clients1)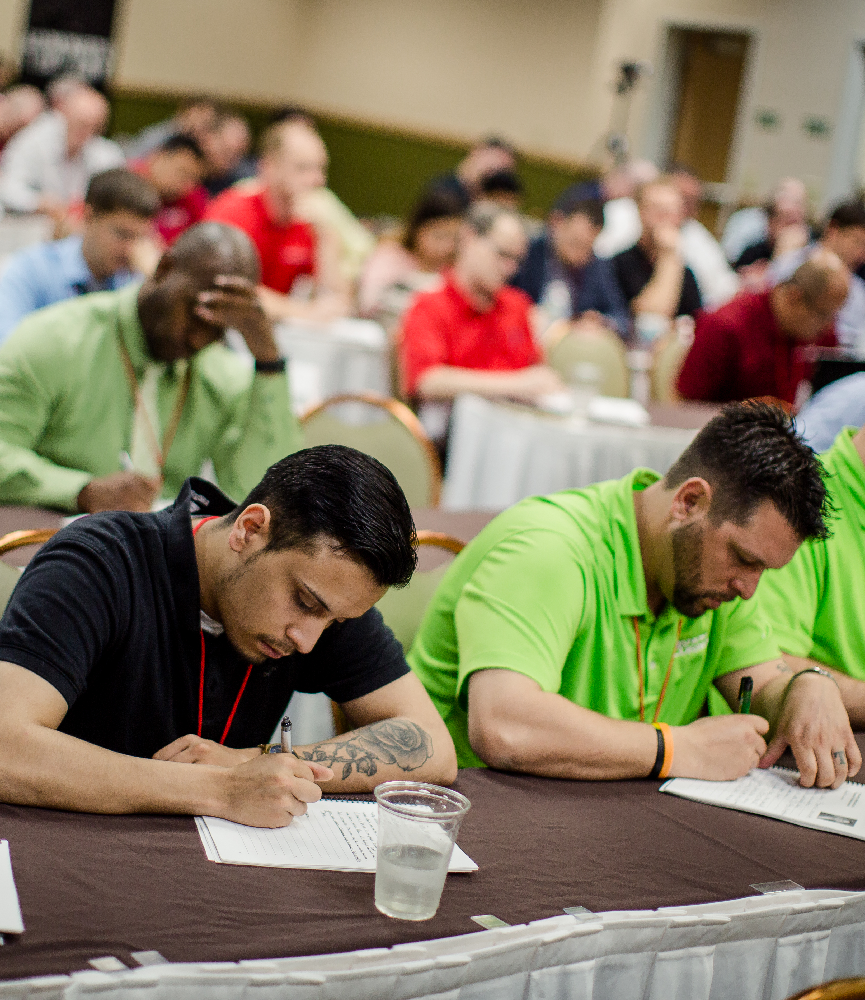 Powerful psychological principles & closes
Building a commitment before you ever ask for one.

How to use different kinds of closes stacked on top of each other to build momentum to the close.

The best way to set expectations up-front and early.

How to become an expert authority in the mind of your customers while you are closing the deal.

The best closes for:

"I want more for my trade"

"The price is too high!"

"I want to think about it."
9:00am – 4:00pm
General Session – Psychology of Sales
Sales psychology, principles, processes and more! In the general sessions attendees will learn how to identify and adapt the psychology of successful selling into their personality and processes, making them more effective and efficient. You will learn powerful ideas such as: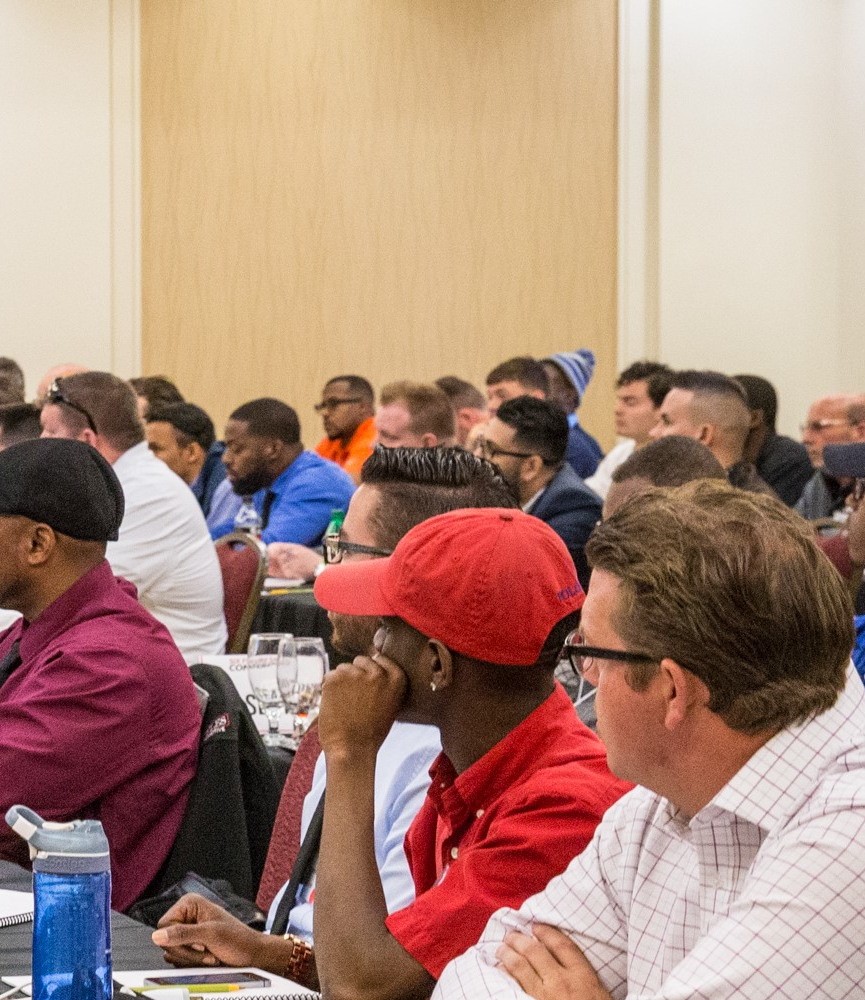 Psychology of gaining common ground
How to use psychology in your opening up of the sale.

Paradigm shift – Introducing objections NOT overcoming.

5 most common challenges in the beginning of the sale:

"Just looking"

"Not buying today"

"Don't have any time"

"What's your best price"

"You're my first stop"

How to turn "questions" into opportunities to do business!

Change these 3 words or… LOSE SALES.

The #1 mistake salespeople make when starting the sale.
Principles of effective value building
Hot button selling means selling solutions not products!

How to get your customer to tell you EXACTLY how to sell them a car in under 3 minutes.

Why your walk-around probably sucks and which 3 things you should change.

Best demo drives to drive profit:

Frosty Challenge

Honey, I'm home

HiHo HiHo

Dream weaver

The Power of creating "mental ownership" before numbers!

The worst trial closing question you are using right now. I will help you fix it!
VIP Role-playing Session | 4:15pm – 5:00pm
The Closer's Clinic Continued (exclusive for VIP or Sellchology clients1)
Role-playing through difficult situations like: Cross-cultural closes, closing when 3rd-party influencers are involved, and how to deal with competitive claims that you know are NOT true! 
VIP breakfast | 8:00am – 8:50am
Don't just manage your time, MAXIMIZE it! (exclusive for VIP or Sellchology clients1)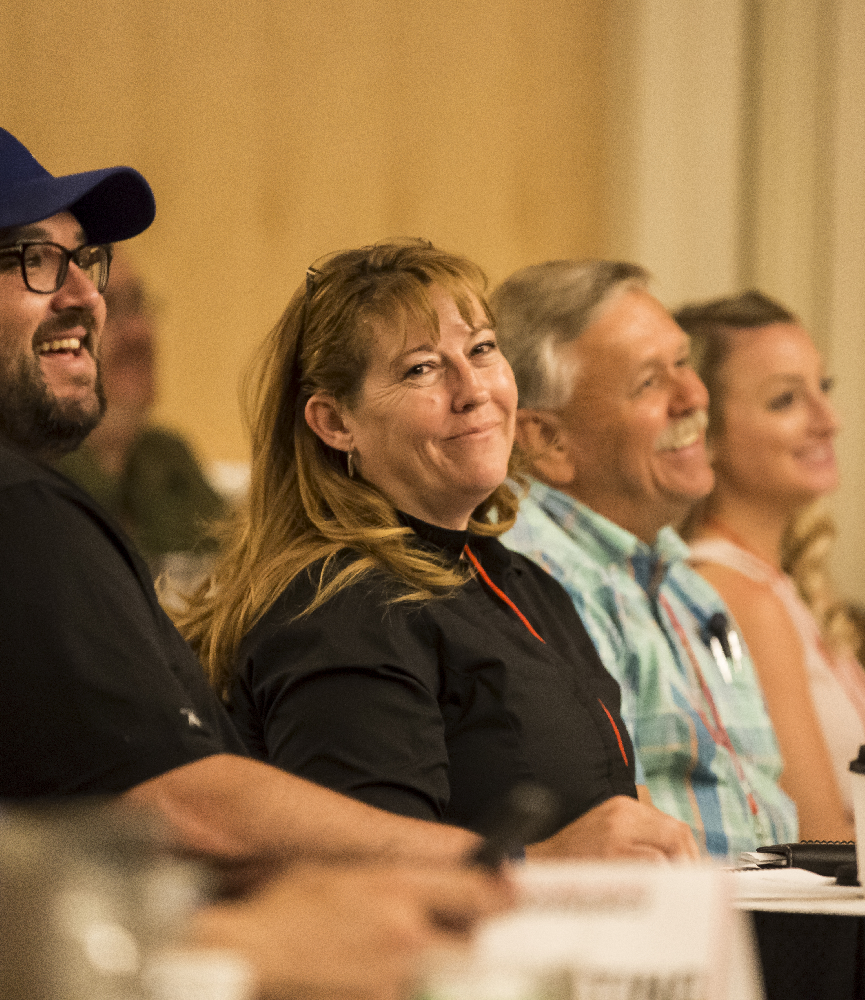 Staying focused, organized and consistent
Planning your day for success – keeping the MAIN thing the MAIN thing!

3 different kinds of planning methods. Which one works best for you:

Chunking method

Slots

Checklist

The power of focus:

How questions shape your focus.

ABSOLUTELY GUARANTEE you can't fail!

Change yourself from the inside out – so it sticks!

Getting more done without working your day off or working past your schedule - so you can have a life!
9:00am – 4:00pm
General Session – Psychology of the Phone & Prospecting
Morning Sessions – Phone Skills
Every call that comes into your dealership or every out-bound call that you make MUST be made with intentionality and strategically because the phone is like an ATM, if you know the right buttons to push, CASH COMES OUT! In the morning sessions you'll discover ways to grow your business using the phone like: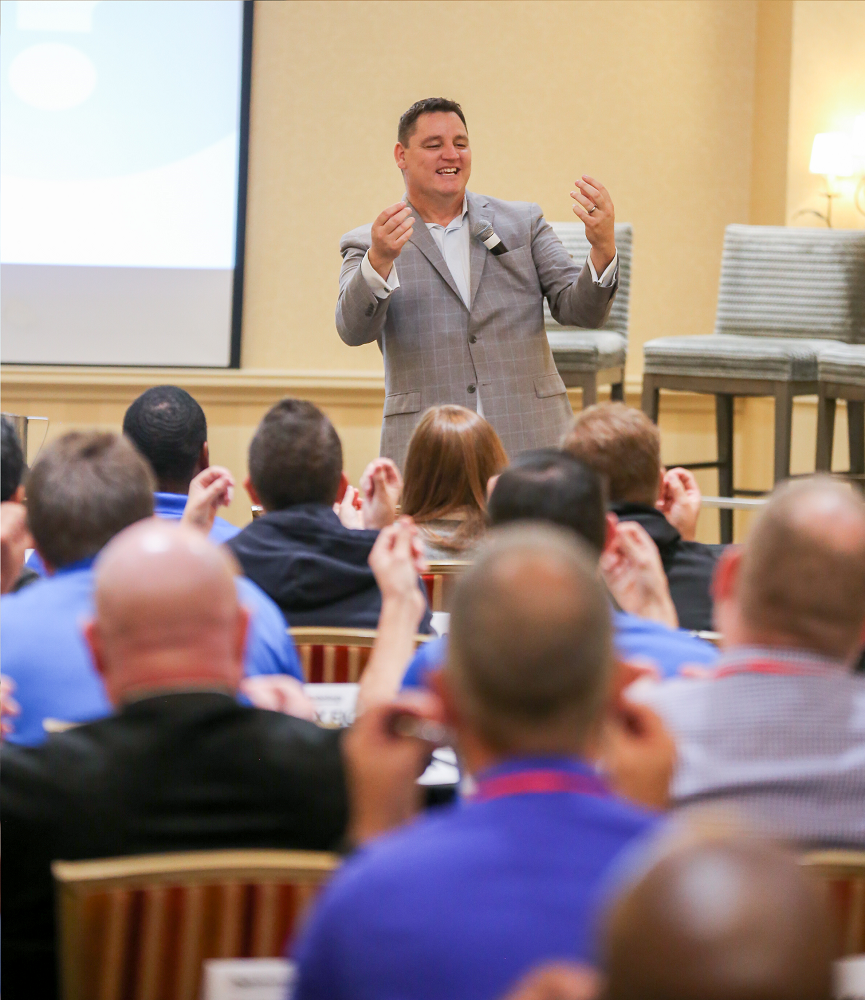 Inbound Calls & Appointment setting:
The 4 things you must say at the beginning of the call or your appointment ratio drops by 60%

How to use educational selling to RESET the buyer's criteria and separate yourself from the competition.

How to get their info EVERY TIME – even from reluctant shoppers!

Handling the 5 most difficult situations you will get on a call:

I'm shopping so what's the best price you can do?

I don't want to come in unless you can tell me my trade value!

What's my rate and I don't want you to pull my credit?

I won't come in unless you can match or beat …

I don't want to give you my information right now…

The #1 mistake salespeople make when "ASKING" for the appointment.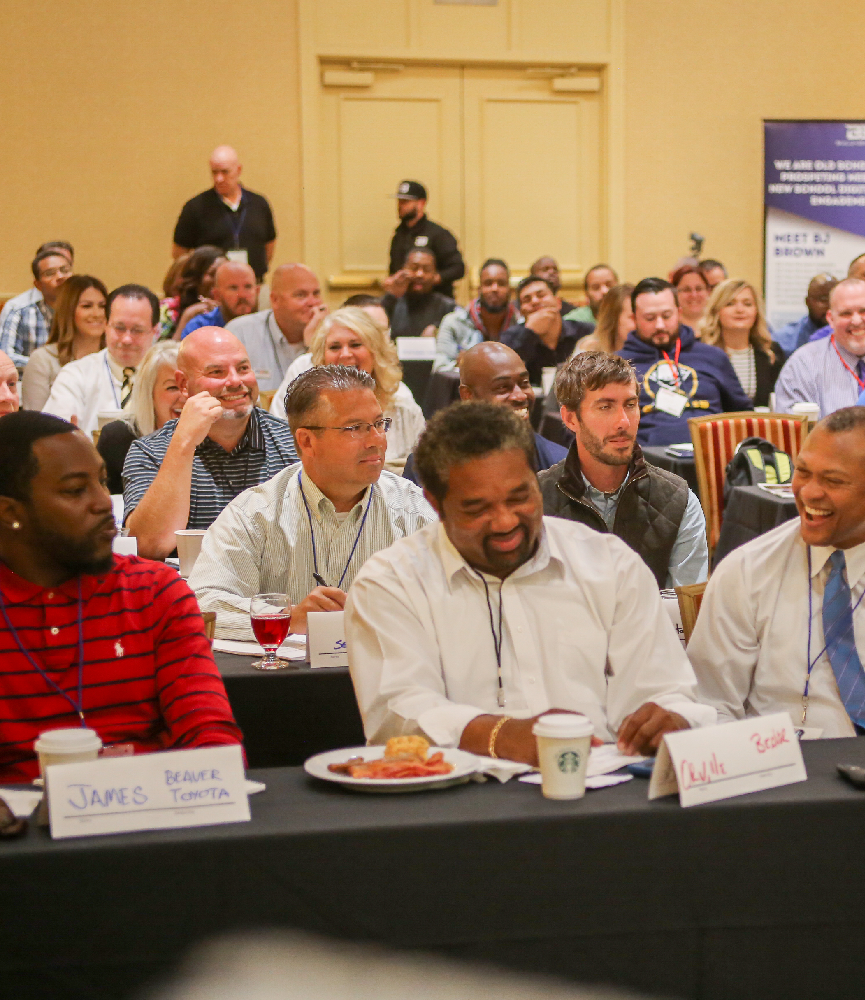 Turning Social into Serious LEADS
What to do if you don't know what to do online.

Why they may "Like" you but not buy from you.

5 steps to build an online brand and following:

Define your message

Protect your persona

Deliver value/content

Become a bridge

Interact & engage

How to turn "Likes" into LEADS.

Change these 3 things every month or else…

The #1 mistake salespeople make when selling on social.
Outbound Calls & Follow-up:
The 3 steps to (re)create urgency to get them to want to come in.

2 choices with your follow up strategy:

Consistency (multiple impressions over time)

Creativity (significant impact moments)

Follow up secrets from a 70 units a month salesperson! – Why you've been doing it wrong this whole time!

The 12 most powerful voicemail messages you have ever heard – they will BLOW you away with their power and simplicity.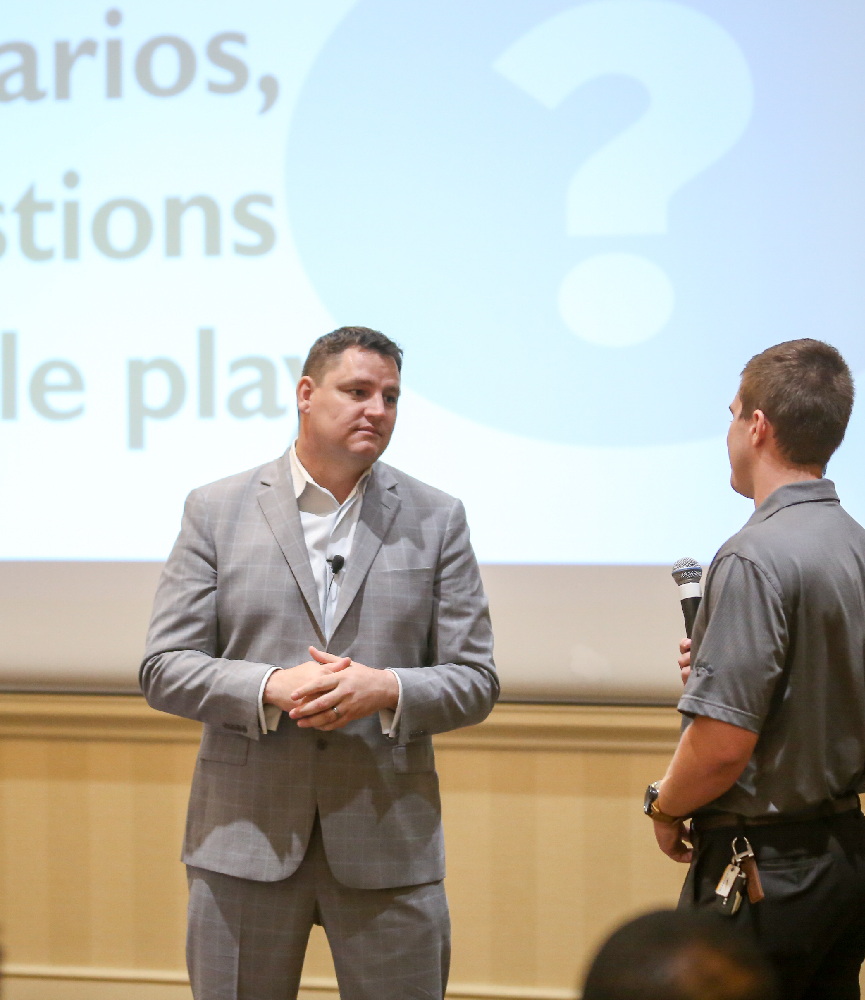 Network to build your NETworth
The 5 words that are your most powerful weapon in networking – AND YOU NEVER SAY THEM!

Getting your name in front of TEN's of THOUSAND's of people every month – FOR FREE!

How to build a network of RAVING FANS and separate yourself from your competition.
Attracting the best clients for you
The 2 types of referral business you can build:

Passive (happens to you)

Proactive (you make happen)

Why you are not getting as many referral sales as you deserve each month and how to change that IMMEDIATELY!

How to ask for and get HUNDREDS of referral introductions every month!

What to do to connect with a referral in a meaningful way.
VIP Session | 4:15pm – 5:00pm
The Goal-setting Strategies (exclusive for VIP or Sellchology clients1)
Setting compelling goals that motivate
The difference between a Goal, a Wish, and a Want.

How millionaires set goals – want to bet a million dollars they do it differently than you!

The 5 steps to writing a goal to guarantee it happens:

What should you focus on when you write your goals?

Why you must write your goals!

When should you review your goals?

Who you should (OR should not) share your goals with.

How to write them so that they actually inspire you!

Making the next year one of the BEST years you've ever had in the car business.
1 Any current client receiving in-house Sellchology training or Sellchology University on-demand services is eligible for discounted pricing. If a dealership signs up for Sellchology services prior to the seminar, they will be eligible for discounted seminar pricing. Contact us at info@sellchology.com to inquire about discount eligibility.